Awesome Christmas Gifts for Teens (that they actually want!)
Teens can be one of the hardest age groups to buy a gift for. Personally, I'm horrible at buying gifts for all ages. I'm just not very creative and always overthink everything involved with buying the present, so I usually don't end up getting the person anything. It's not a fun problem to have so I am doing my research early this year!
I have some teenagers to buy gifts for and wanted to find out what's popular at the moment. After gathering some info, I put together a list of everything your teen would love this year:
** Any Amazon links are affiliate links, which means I may earn a small commission if you make a purchase through my link. Thank you for helping me keep this blog going! 🙂 **
For any teenage music lover, they'll be sure to appreciate this book. It's the real story about one of the best bands to come out of the 90's.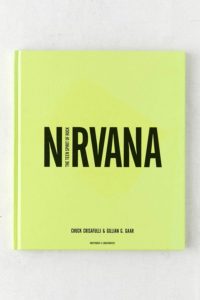 This cool blue tooth speaker lights up when you tap it. Tap it until you find the right color to match the mood of your music.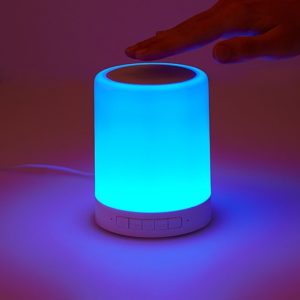 This is a fun game that any teen will love, especially since you play it on your phone! It creates a scavenger hunt-type game that you play with your friends on the phone. Your turn may consist of showing the last picture on your phone, Googling your name and showing the weirdest result or making a masterpiece with only emojis.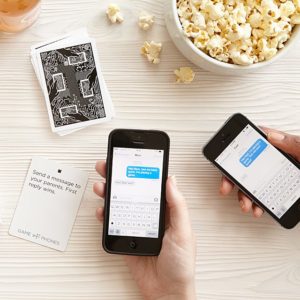 Another gift that the music loving teen in your life will love. You can't go wrong with a set of awesome headphones.
We all know someone that is currently obsessed with Fortnite. Here's the perfect shirt for them.
This is perfect for the makeup loving teen! It's an awesome, premium makeup brush set – perfect to get someone started with their makeup supplies.
What better than an easy way to charge their most precious possession? This wireless charger makes charging their phone a breeze.
For the teen in your life that likes to write (that was me), this is an awesome, fun, creative journal that they are sure to love. It's full of writing ideas as well as other topics and suggestions for filling the pages. I'll just leave it at that. Definitely check this one out.

This is an awesome gift for the sporty or active teen. FitBit's have become such a fun way to track exercise, sleep and other health factors.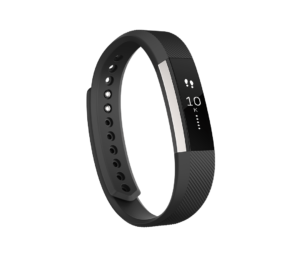 They can put up their favorite quote or song lyric and it will light up with this light-up display box.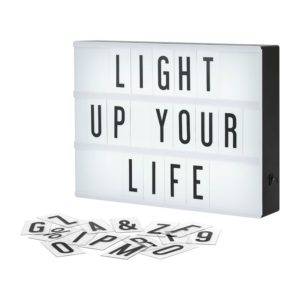 Does anyone else remember these? I loved my Caboodles case growing up and I bet any teen girl would love this as well.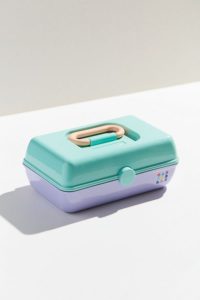 This gift kind of speaks for itself. It's an awesome game about kindness and paying it forward.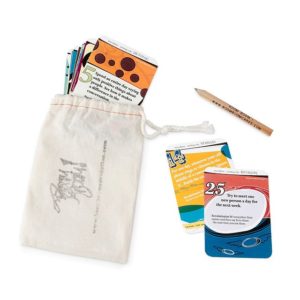 I don't know many teen girls that wouldn't love this bag. It's the perfect size and has a fun, colorful pattern!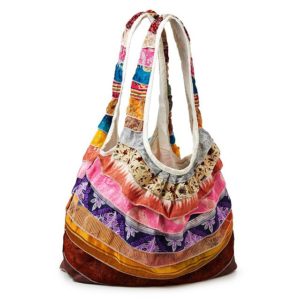 We could all use a reminder sometimes to drink more water. This water bottle does just that! It's a fun way for helping your teen keep track of how much water they are drinking.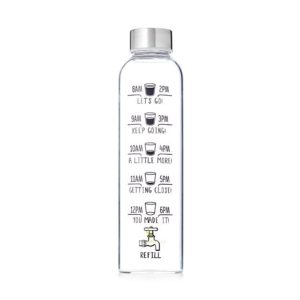 I mean, who wouldn't love some cool ass guitar socks? 🙂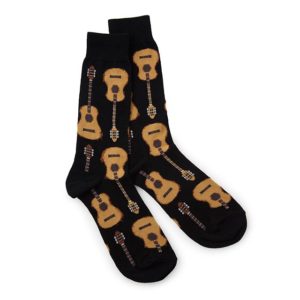 I would have loved these when I was a teen! I love lights and I always hung pictures in my room so this would have been perfect. Almost any teen would love a set of these to decorate their room.
We all know how much teens are on their phones so I am positive this portable battery will come in handy for them! These are perfect for concerts, camping or any time they might be away from an outlet for a while but still need to charge their phone.
This is such a cool camera! I actually want one for myself. 🙂
This Fujifilm Instax Mini is just like an old-fashioned Polaroid camera. It prints a picture right away and develops in about 3-4 minutes.
For the football-loving teen in your family, they will love anything from their favorite team, such as a t-shirt or a hoodie.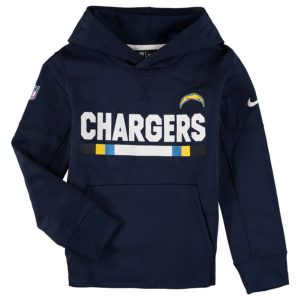 I am sure that your teen would love any of the gifts above. Do you have any other ideas for another awesome teen gift?