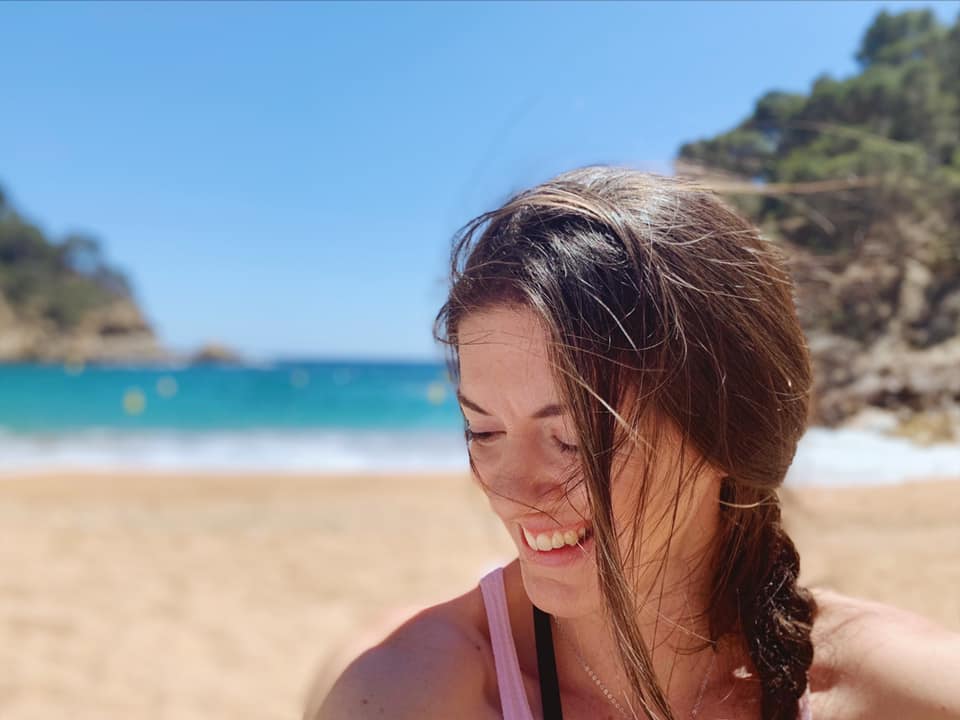 Hi, I'm Meghan! I'm a mom to two awesome girls – a four year old and one year old. I struggle with depression, anxiety and panic attacks. Here, I hope to help other mom's by sharing my experiences and what helps me on those rough days. Parenting is filled with joy but also comes with many struggles. I wanted to create a place where I could share my raw and personal stories, favorite family-friendly recipes as well as travel ideas and inspiration for your family.
Traveling and Disneyland are huge passions of mine. Being that we are from Southern California and have season passes, you can often find us at Disneyland or Disney's California Adventure.
I was born and raised here in Southern California and currently live in Los Angeles. I feel so blessed to have grown up here because we have access to so much! I am an active person who can't sit still for very long. This makes me the type of parent that is always looking for fun, new and affordable places to take my girls.
The other side of me still loves the nightlife! If there is a dance floor in sight, that's where you will find me. I have a passion for music and love going to new shows and festivals. I also LOVE food and love trying new restaurants and new recipes.
Here, I will share with you my two worlds and how I try to balance both being a mom and being my own person. I also hope that by opening up and sharing my struggles with mental health, it will help others feel less alone. More than anything, I hope to connect with and help other parents on their journeys.
Feel free to reach out to me about anything! Email me at:
electric_mommy@yahoo.com
Love –
Meghan