Wow! It's been a while since I sat down to write! I wanted to jump back in by introducing myself, both to my new readers and also to my existing readers.
I thought it would be fun to share some things about myself that you may or may not know, so here we go!
30 Fun Facts About Myself:
1.) I live in flip-flops all year, or I'm barefoot. I hate wearing high heels or shoes.
2.) My wedding dress cost less than $90. I actually bought a traditional dress at a David's Bridal shop, and then couldn't bring myself to wear it on my wedding day. I wanted something more comfortable to dance in. Priorities! 🙂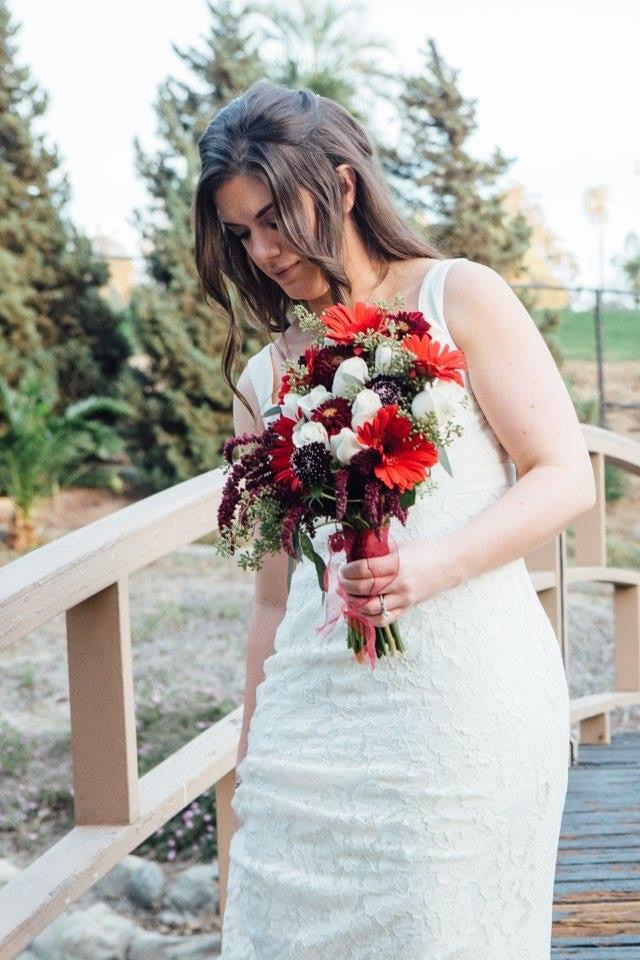 3.) Ever since high school, I've had multiple people tell me I look like Anne Hathaway. I personally don't get it, other than the fact that we both have fair skin and dark hair but hey, I'll take it! 🙂
4.) I LOVE music – anything from punk, rock, EDM, reggae, alternative, indie. etc. It's gotten me through so many tough times in my life. I'm one of those people that loves listening to the lyrics and feel connected to the music on a completely different level.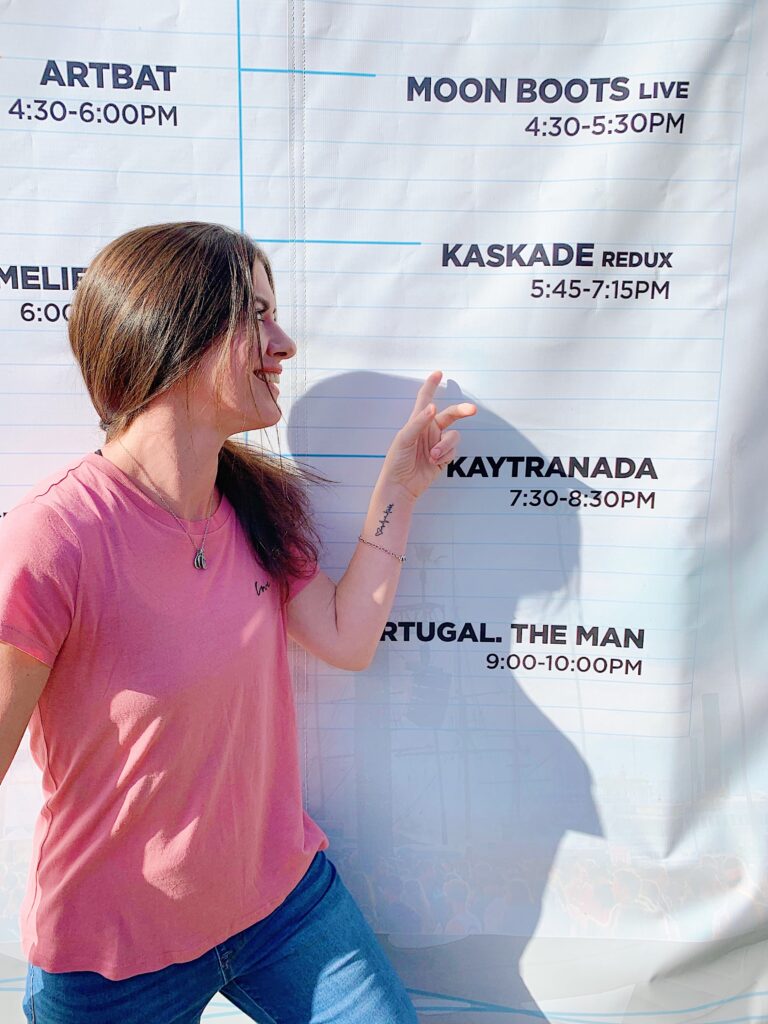 5.) I watch Ellen almost every single day and I got to go to a taping of the show once! The answer is no, though – I didn't go home with any prizes but it was still an amazing experience!
6.) Before my current husband, I was proposed to by another guy, said yes and then the next day told him that I couldn't marry him. I just knew we weren't meant for each other.
7.) Before I was a stay-at-home mom, I was an Operations Manager at a finance company.
8.) I have no college degree. (I'm just a hustler. I love learning, making money and I work HARD.)
9.) I have a huge fear of public speaking. Even just speaking on camera to my phone makes me incredibly nervous, especially if I know it's a video people will see.
10.) I'm a recovering alcoholic. It's been just over five years since my last drink!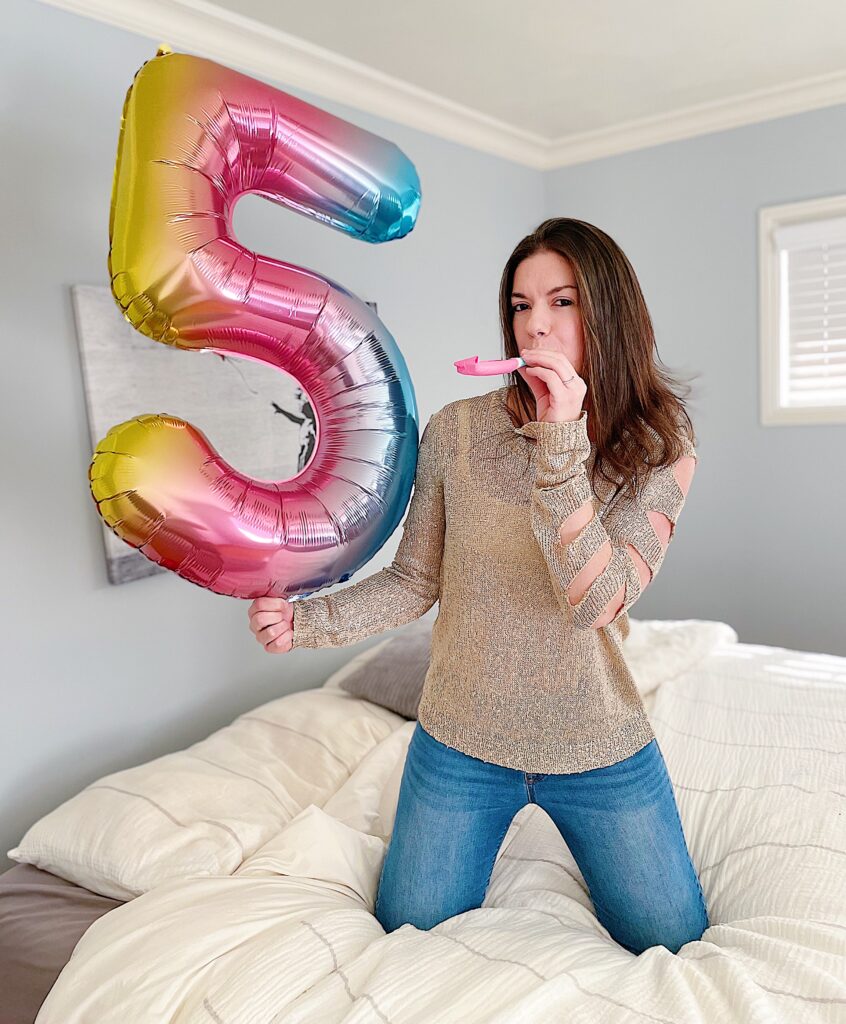 11.) I battle severe anxiety and depression. (A big reason I used to drink. I self-medicated for years).
12.) I've traveled to Paris, London, Mexico, Jamaica, the U.S. Virgin Islands, Puerto Rico, Spain and many places within the U.S. Travelling is a huge passion of mine.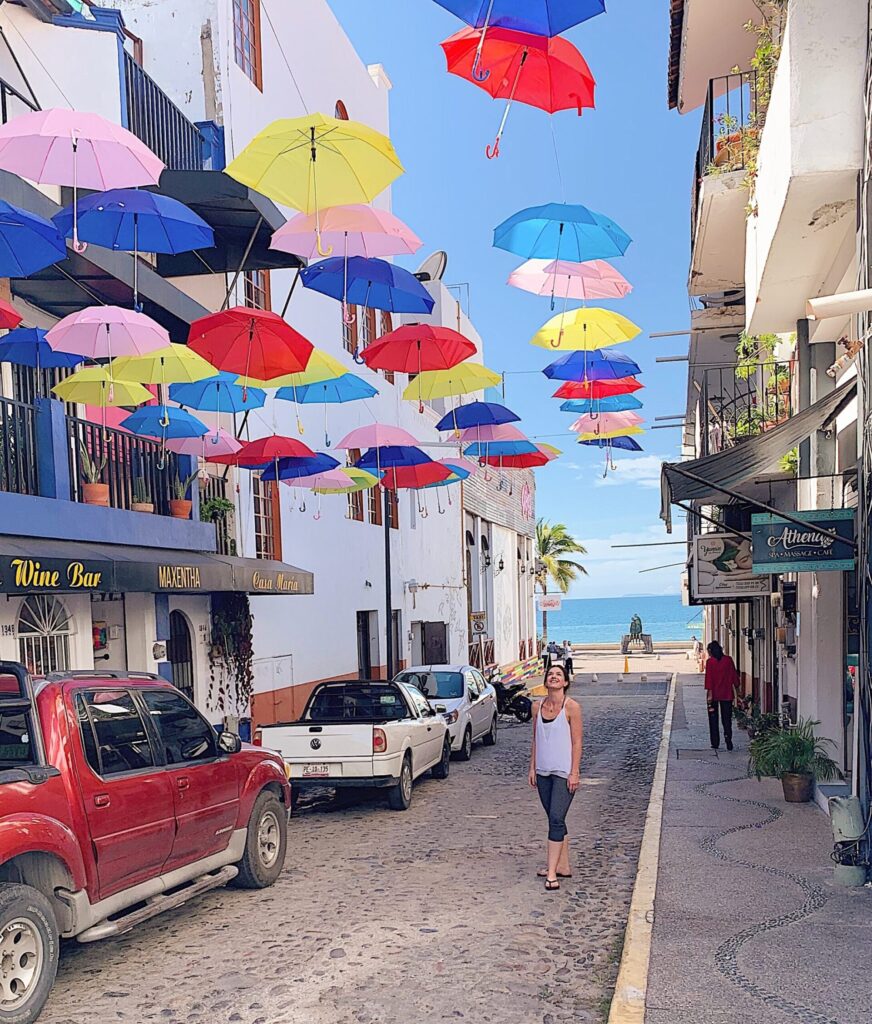 13.) My travel dream: to rent a hut that sits on top of the water in Tahiti or Bali and do nothing but swim with the fish, snorkel, lay on the beach and soak up the sun.
14.) I passed my series 7 license on the first attempt. My first job when I moved up to L.A. was at an investment bank. They liked my operational experience and gave me a shot. I had zero experience with banking or investing but I ended up really liking that job!
15.) My very first job was at Legoland, CA.
16.) I've never once dyed my hair.
17.) I broke my wrist once and didn't realize it was broken for about two days. (Alcohol may have been involved. :/)
18.) I've been addicted to eyeliner since high school. I wear it all the time and feel naked without it.
19.) I have two tattoos.
20.) I was my husband's boss when we first met (but only for a very short period of time).
21.) I'm terrified of blood or getting my blood drawn. It really is a miracle that I delivered two children via c-section.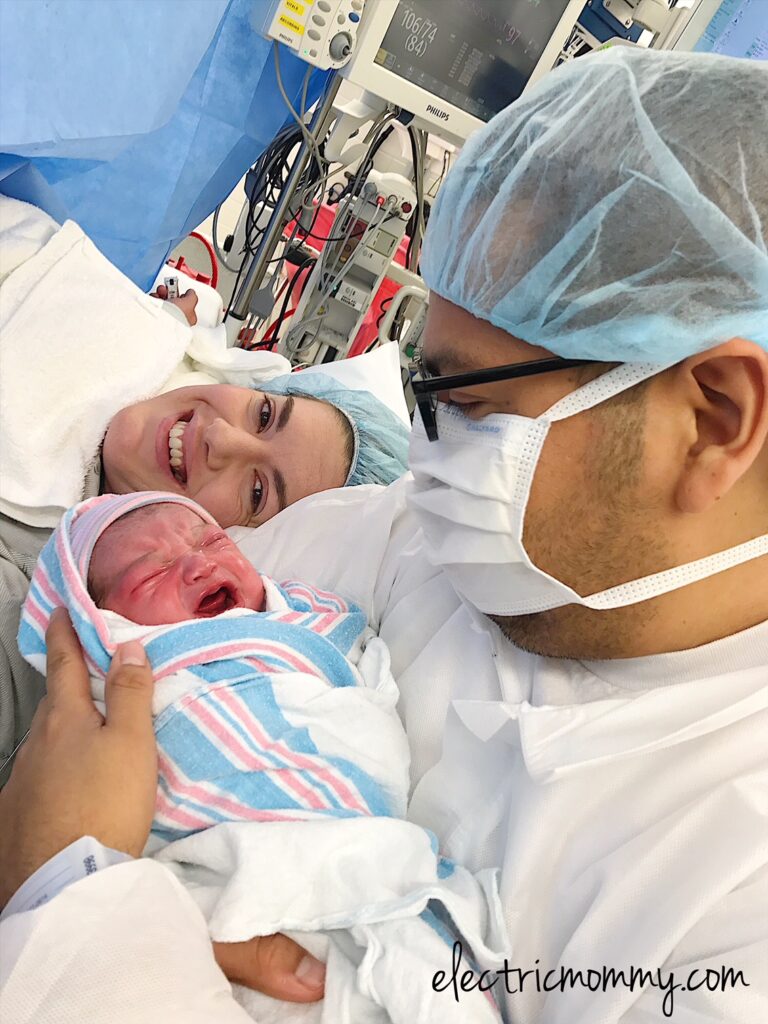 22.) I like playing fantasy football and love watching football (go Chargers!).
23.) I actually dislike Los Angeles very much, even though I live here. It's great if you're single and there is a ton of stuff to do, but it's just not where I want to raise two girls.
24.) I have extremely good intuition. I get strong "vibes" from people and I'm usually right. The older I get, the more I've learned to trust that feeling.
25.) I used to smoke almost a pack of cigarettes a day for about ten years. I quit about five years ago.
26.) I cuss. A lot. It's kind of a problem but I'm working on it.
27.) I love (most) Quentin Tarantino movies. I even have a large canvas of a Banksy piece he did with John Travolta and Samuel L. Jackson holding bananas as guns, hanging in my living room.
28.) My first concert was Janet Jackson in eighth grade.
29.) Guilty pleasure: Keeping Up with the Kardashians (I know, don't judge lol)
30.) I love Las Vegas! It's definitely a favorite getaway since it's such a short trip from LA. While I love my adults-only trips, there's also a lot you can do as a family. Check out my post The Ultimate List of Things to Do in Las Vegas with Kids for some ideas!