If you're anything like me, sometimes you want a little more adventure on date night than just dinner and a movie. Yes, those are great too! Don't get me wrong. However, it's fun to spice things up a bit and try something different every once in a while. Check out twenty sexy date night ideas below to see if any peak your curiosity.
In a New York Times post, relationship researcher and psychology professor, Arthur Aron, suggests that the way to keep the spark in a long-term relationship is "to do something new and different – and to do it together."
In studies of couples, Dr. Aron found that partners who regularly share new experiences report greater boosts in marital happiness than those who simply share pleasant but familiar experiences.

The New York Times, "How to Have a Better Relationship"
The definition of a "sexy" date night will differ from person to person, depending on what they're comfortable with. I encourage you to have an open conversation with your partner about what each of you have in mind.
Read on for some fun and exciting ideas!
Sexy Date Night Ideas
1. Get a Polaroid camera and have a sexy photo shoot.
Polaroid cameras are the best for taking sexy pictures. They develop immediately, which means you don't have to take them into a store where an employee might see your pictures and they aren't on your phone, where they could get sent out accidentally or seen by the wrong person. Put on some sexy lingerie and have some fun with this one!
2. Go to an adults only store and pick out a game together.
There are adult shops all over, but many people are often hesitant to go. Most of the time, the people working at those stores are very friendly and eager to help or answer any questions you may have. They understand that a lot of people feel funny going in, so they try to make you feel as comfortable as possible. Just think of it like any other store!
Once you're there with your partner, take your time looking around and check out the games section. Take some time to find one you both like and take it home to continue your sexy date night!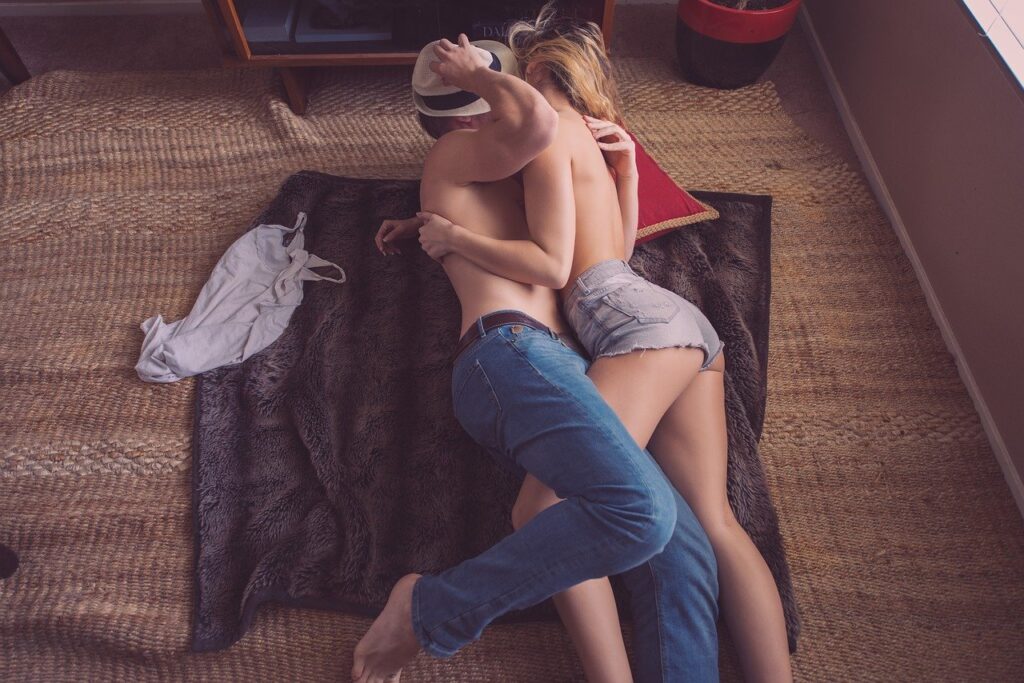 3. Take a dance class (salsa, hip-hop, something sexy…).
4. Go to a concert together.
You may have gone to a few shows together already, but have you tried going to a concert specifically looking for a show with music that "puts you in the mood?" It all depends on your music taste, but think along the lines of a romantic, Spanish band or a classic R&B group, or maybe a sexy, underground techno show.
5. Get a couples massage.
We all know how peaceful and relaxing a massage can be. However, a massage can also be a sensual experience when you share it with the one you love. Getting a couples massage together will definitely leave you feeling refreshed and sexy!
6. Head to a local brewery or winery and get your drink on.
Try to find somewhere new that you both haven't been to before. Most cities have a variety of local breweries and/or wineries. Put your phones away and enjoy your time together as you sip on a tasty craft beer. Another benefit to sharing some drinks together? It can help loosen you up and leave you feeling extra frisky! (Just remember to take an Uber.)
7. Go to the mall and pick out some lingerie together.
Then, take it home and let the real fun begin!
8. See a comedy show.
There's nothing better than sharing a good laugh with your partner, so check to see what comedy shows are going on in your city. Get a bite to eat before the show and make it a night you won't forget!
9. Try out your problem-solving skills together in an escape room.
10. Sexy spa night at home.
Grab your favorite drink, throw a bath bomb in the tub and jump in the bath together. When you're done, continue the spa session by giving each other a massage.
11. Go to a sex and relationship workshop.
I get that this doesn't sound super exciting at first. However, I think that what you take away from a class like this is priceless. Make it a plan to come home and put some of the things you learned into action.
12. Get a hotel room.
There's definitely something exciting about staying in a hotel. It helps us escape our everyday routine and can be a nice change from date night at home. To make it extra special, bring some rose petals and candles to decorate with and a bottle of your favorite champagne.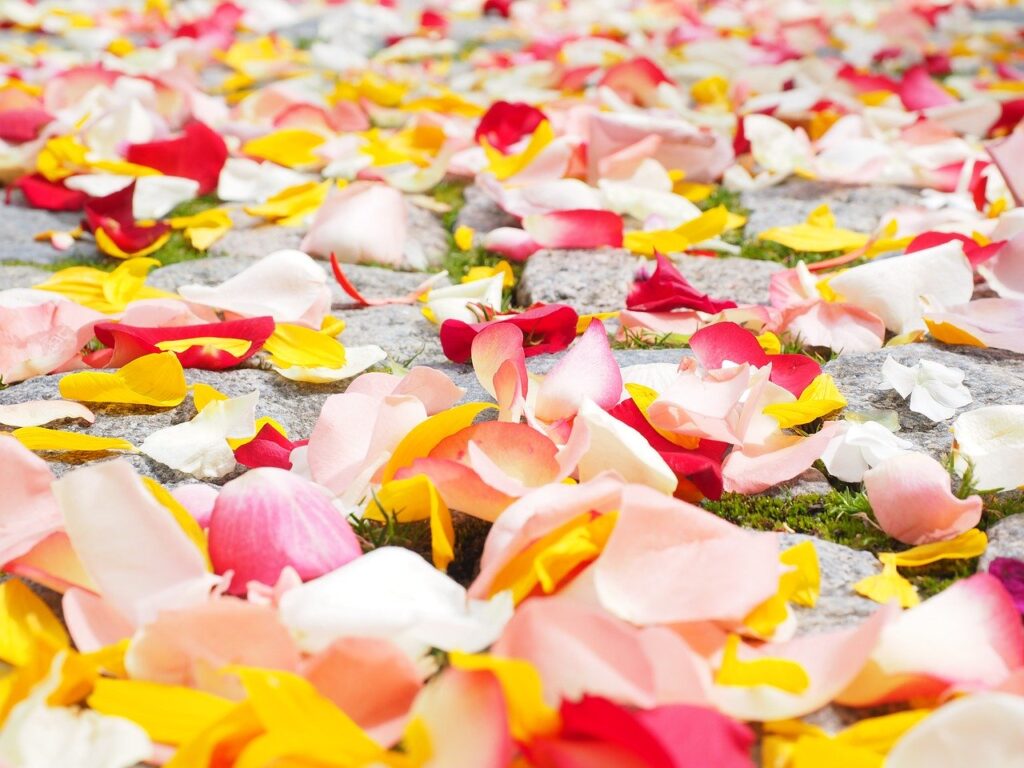 13. Perform a striptease.
14. See a movie in an old-school drive-in theater.
Drive-in theaters can be a little harder to find these days, but I encourage you to look around! Most cities still have one and it's such a fun, romantic way to spend date night. Bring some blankets and candy and snuggle together while you watch a movie.
15. Go to a burlesque show.
16. Visit a sexy storytelling event.
Or listen to an erotic podcast or audio story.
17. Go to the club together and pretend that you just met. (Role play)
This might feel really strange at first, but it can be a really fun way to ignite that spark and bring back the rush you felt in the beginning, when you barely knew each other.
18. Watch a sexy movie together.
How sexy the movie is all up to you. 😉
19. Stay in and make dinner together.
Cooking a meal together in the kitchen is underrated. It can be an incredibly sensual experience, especially if you set the mood with some candles and your favorite music. Take it up a notch by cooking with just an apron on.
20. Visit a casino.
Take your chances and roll some dice. Will you two get lucky?
What's one of your favorite things to do on date night?
xoxo Meghan | Electric Mommy