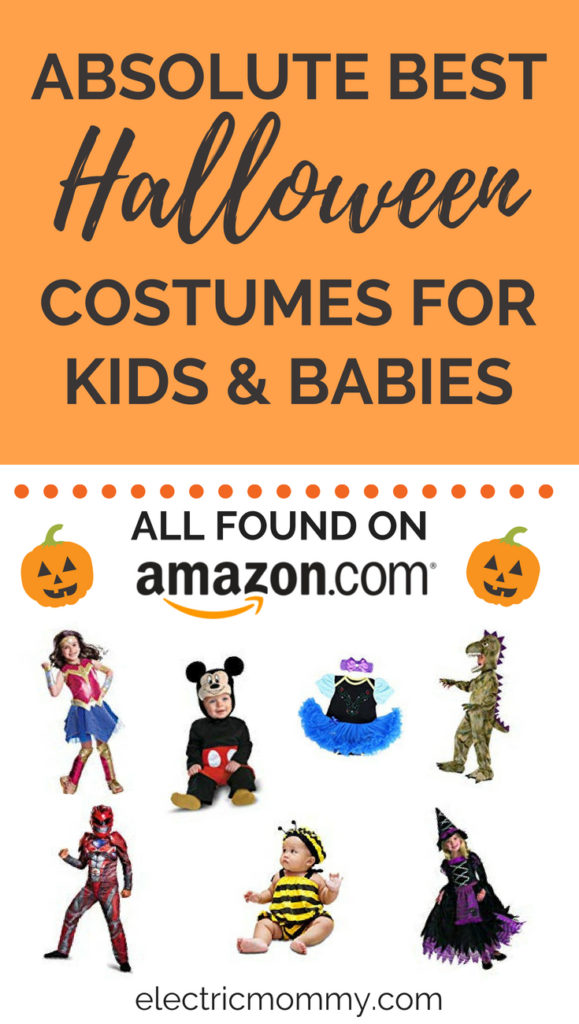 I can't believe Halloween is just around the corner! I feel like it was just yesterday that we were taking our little "Anna" trick-or-treating. The baby was only three weeks old so I decided not to dress her up yet.
*This post contains affiliate links which means if you click on them and make a purchase, I may earn a small commission. This in no way affected the products I am recommending. These are all costumes I would buy my own kids and I put a lot of research into this post to find the best costumes for kids on Amazon right now. I hope it helps you!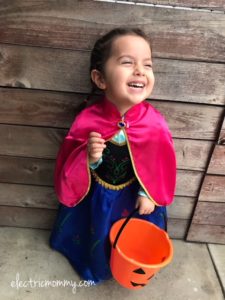 I'm usually horrible with procrastinating and always wait until the last minute to find costumes, but not this year! As I'm looking for costumes for both my baby and toddler, I decided to put my research together to help you out too.
Below there are three sections:
Halloween Costumes for Girls
Halloween Costumes for Boys
Halloween Costumes for Babies
Oh, and did I mention you can find all of these on Amazon? I'm obsessed with Amazon since shopping these days has become much tougher with a baby and a toddler. It's just not as easy anymore to jump in the car and run to the store. I consider myself a pretty experienced Amazon shopper at this point. 🙂
I always look for items that are Prime (since I trust them more than items being sold from third party sellers) and that have a customer rating of 4 or more stars. I am pretty picky so I heavily rely on other customer reviews.
After lots of researching, here are the best Halloween costumes on Amazon for kids and babies:
Best Halloween Costumes for Girls:
MONSTER HIGH SKELITA CALAVERAS COSTUME

LITTLE VAMPIRE COSTUME – DISNEY'S VAMPIRINA
Best Halloween Costumes for Boys:
DELUXE POLICE OFFICER'S COSTUME
TEENAGE MUTANT NINJA TURTLES COSTUME
POWER RANGER MOVIE – CLASSIC COSTUME

Best Halloween Costumes for Babies:
PRINCESS ANNA COSTUME FOR BABIES
PAW PATROL CHASE COSTUME (12/18 MONTHS)
BABY UNICORN COSTUME (and other baby costumes from Carter's brand)
I hope this helps save you some time in your search for the best Halloween costume for your child! Let me know what they end up dressing up as in the comments. 🙂