I've been using Pinterest for just over five years now. It's the main source of traffic for my blog and I love the platform so much. However, what I don't love is how time consuming it can be to constantly make new pins.
Unfortunately, creating fresh, new pins is a necessary part of being successful on Pinterest. It rewards new pins over existing ones. That's just the way it is. However, that's why I'm sharing some Pinterest templates that I've used and had success with. You can take these templates, customize them with your own colors and catchy titles, and save yourself a lot of extra time.
If you're just starting out on Pinterest, here's some basic questions answered:
And if you're just here for the templates, keep scrolling until you see the email signup box at the end!
How Does My Content Get Found on Pinterest?
There's three main areas where your content can be found on Pinterest. The most prominent spot is on the home feed. It's what users see every time they open Pinterest. Your content can also be found in search results, or in the "related pins" sections, near specific pins or boards.
Since Pinterest is a visual platform, it's crucial to create eye-catching pins with titles that make the user want to click on it. What's even better, according to Pinterest, is how many saves your content gets.
Pinterest says they prefer quality over quantity. They're looking for pins that generate a lot of engagement, such as likes, comments and saves. Those pins will be pushed out to more and more people, the more engagement the pin gets.
Who Could Use These Templates?
These free Pinterest templates are great for both the beginning blogger, just starting out on Pinterest with no experience making templates, as well as the experienced blogger, or marketing specialist, who just don't have the extra time to keep designing new pins.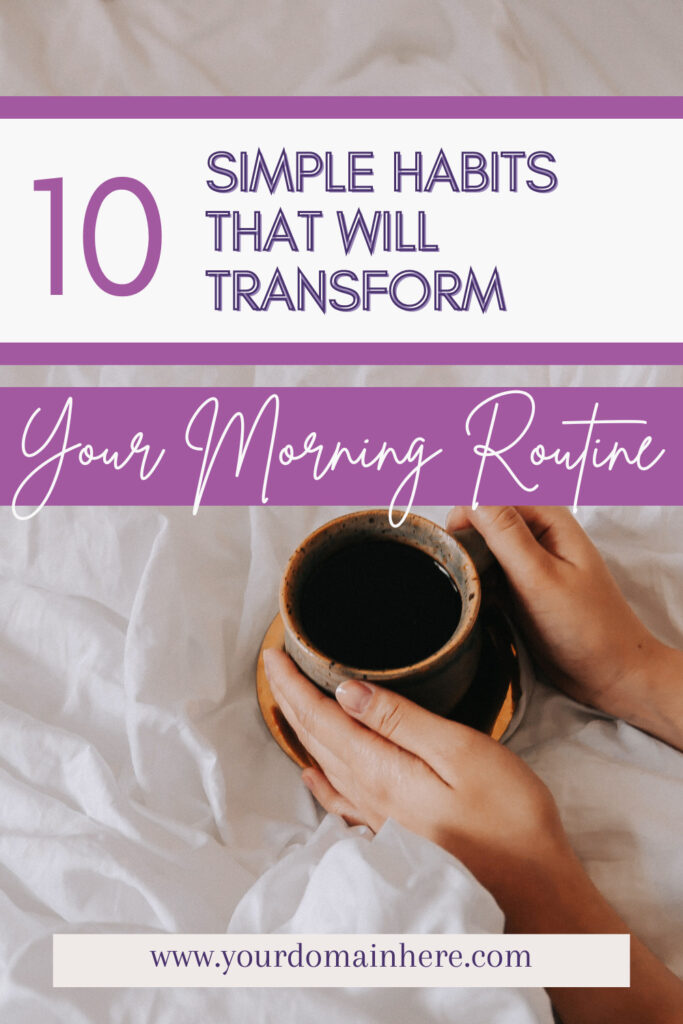 What Do You Get?
You'll get five thoughtfully crafted Pinterest templates for FREE! The two templates above are examples of what's included in the link I'll send you.
What Do You Need to Download These Templates?
All you need to download my free templates is a Canva account. It's free! They do have a paid version, but all the templates I've made work with the free version.
Once you download my templates, you'll be able to change the stock photos, colors, fonts and layout, if you choose. You're also welcome to keep them as is! It's all up to you.
I genuinely love making these templates, which is why I'll be regularly sharing new templates with you. Each month, I'll share different designs with different color themes and fonts. If you have any specific requests, ask away in the comments and I'll see if I can help!
All I ask for in return is your email. I promise not to spam you! Your email allows me to deliver the templates, and also sends you a reminder anytime there's a new post on the blog. It's a great way to ensure you won't miss any new templates I share!
– Meghan | Electric Mommy
Sign Up for Free Pinterest Templates!